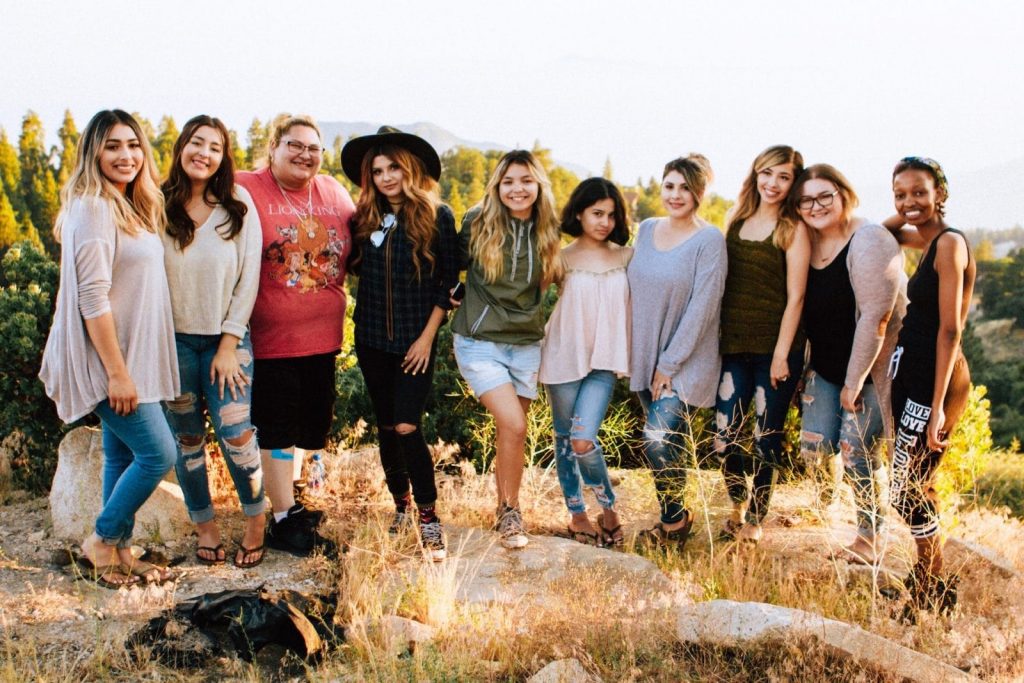 A support group is one where people with a similar problem get together and support each other in facing the problem.  It is a warm and welcoming place where they can talk about their experiences and listen to each other's stories.
In a support group, people feel safe to share their thoughts and feelings without fear of being judged.  They know that everyone in the room truly understands what they are going through.
As a facilitator, I lead Support Groups by encouraging and supporting the discussion and the organising of group activities.  Support Groups are never the main form of therapy for people with different mental problems.
However, they can be helpful when used with other forms of therapy.  Members' family and friends can attend as this helps to reinforce the efforts that their loved one is making towards recovery.
Reasons Groups Are Formed
Some support groups and conditions for which such groups may be formed are:
Addictions
AIDS
Alzheimer's
Alcoholism
Anxiety disorders
Homosexuality
Grief
Bereavement
Borderline personality disorder
Cancer
Domestic violence
Eating disorders
Infertility
Miscarriage
Mood disorders
Sexual abuse survivors
Sleep disorders
Stroke
Suicide prevention
Support Groups operate on specific rules which every single participant is called upon to comply with.  Those that constitute their cornerstone are:
Respect confidentiality. As it is likely that Support Group members will hear interesting and powerful stories in our meetings, they have to ensure that all this sharing stays within the group, thus, respecting the privacy of others.  Furthermore, they are aware that they are free to share their own thoughts on the subject with friends and family.  However, they are forbidden and, thus, cannot disclose information on other members of the group.
No question is too silly. Group members are welcomed to ask questions within a Support Group.  As a matter of fact, people maximise their benefit from their participation, when they take the time to advocate their needs.  So, if they find something incomprehensible, or if they realise that they have a different perspective, it would be wonderful to share it within the group as, in this way, they help to expand the group's knowledge and horizons.  Furthermore, they indirectly encourage other members, who may be shy and lack confidence, to grow stronger and, gradually, to become vocal.
Mutual Respect
Punctuality
Commitment