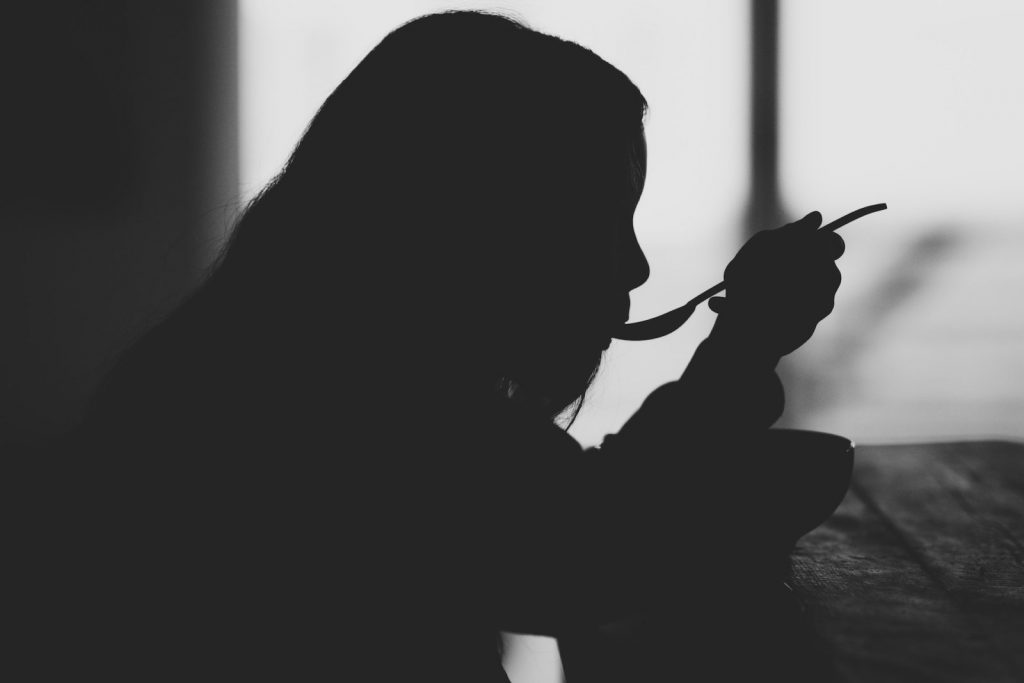 Eating Disorders Support Group
This support group is specifically designed for individuals who struggle with eating disorders: Anorexia, Bulimia and Binge Eating. It should be pointed out that family and friends are welcome to participate as they thus take up a more active role in the struggle of their loved one.
Our meetings offer an interactive, safe forum for all participants to discuss "real life" situations that they are currently facing.  Negative body image, self-esteem and self-compassion are also addressed.  Therefore, the Eating Disorders Support Group brings attendees together in a recovery focused environment where they are able to ask questions, share hope and discover that recovery is possible.
I offer a safe and encouraging environment for individuals who need:
Information regarding the treatment of eating disorders
Additional support, as they begin their journey towards recovery as well as additional guidance as they face the challenges, when recovering from an eating disorder
A forum to ask straightforward questions
Who should attend?
Individuals presently in recovery
Individuals currently suffering from an eating disorder
Family members and friends of those who are struggling with an eating disorder
Individuals who would simply like to be better informed about eating disorders
Teachers, nurses, physicians, counsellors, mental health workers and others interested in the care and treatment of eating disorders
Once the Eating Disorders Support Groups (English or Greek) begin their work, the Groups shall remain open for the next two weeks to accept more members, if the maximum number of 12 has not been reached upon initial enrolment.
First cycle: January to March
Second cycle: April to June
Third cycle: September to December
First cycle: January to March
Second cycle: April to June
Third cycle: September to December