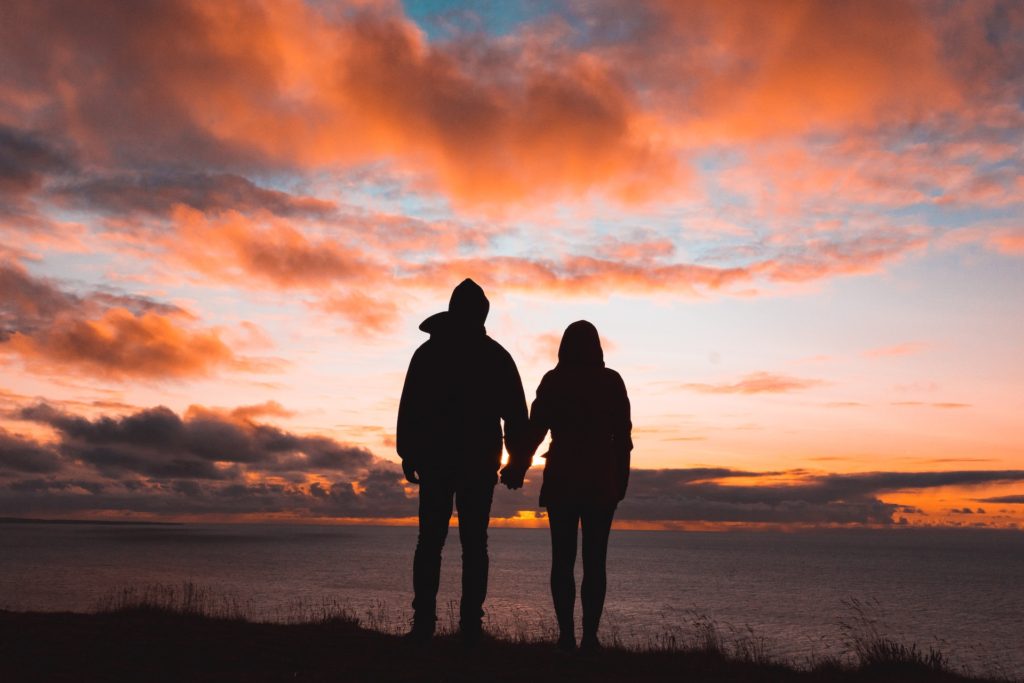 "I believe that two people are connected at the heart, and it doesn't matter what you do, or who you are or where you live, there are no boundaries or barriers if two people are destined to be together" Julia Roberts
What is Couples' Therapy?
Couples therapy is a form of psychological therapy used to treat relationship distress for both individuals and couples. The reasons for distress can include poor communication skills, incompatibility, sexual difficulties, or a broad spectrum of psychological problems that include domestic violence, alcoholism, depression, anxiety, eating disorders and schizophrenia.
The primary focus of the couples' therapy is to identify the presence of dissatisfaction and distress in the relationship, and to devise and implement a treatment plan with objectives designed to work on the presenting symptoms and restore the relationship to a better and healthier level of functioning.
Couples are informed that their mutual cooperation is of paramount importance in the therapy process. At the same time, they are advised that it would be extremely helpful for both of them to acknowledge that they have the desire and the perseverance to modify and/or change their dysfunctional behaviours. In order to be able to accomplish this, with the assistance of the psychotherapist, they come to comprehend and accept that honesty and emotional openness is a necessary component for treatment.
During the initial appointment, the psychotherapist usually provides an extensive assessment process which includes in-depth information gathering concerning the presenting problem(s) as well as assessment of occupations, schooling, employment, childhood development, parental history, substance abuse, religion, relational, medical, legal and past psychological history, in the form of an interview. The gleaning of all this information enables the psychotherapist to devise the best course of treatment planning which is discussed and agreed to with the couple.
Treatment usually takes several months or longer. Undoubtedly, once the couple has developed adequate skills and has exhibited an improved level of functioning which they both find satisfactory, the treatment may be terminated. Follow-up visits and long-term psychological therapy can be arranged between parties, if this is mutually decided as necessary and beneficial.
A couples' therapy session usually lasts between 60-90 minutes, depending on what the mutually agreed treatment plan entails. The intervals between sessions range from one to several weeks depending on the nature of the difficulties that the couple encounters.Sometimes, it is recommended that the couple sees professionals of other disciplines so as to be able to cover holistically the multi-faceted problem(s) that they face and, thus, achieve the best possible results.