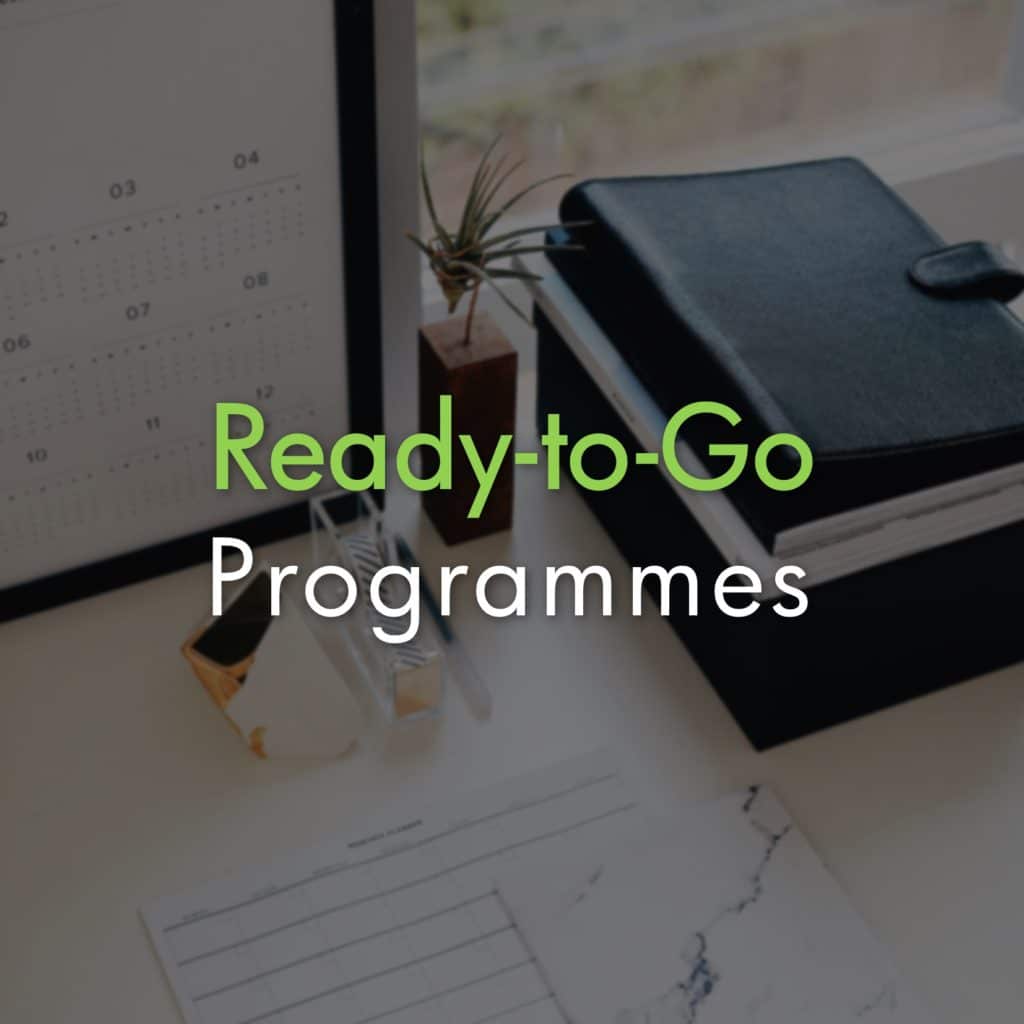 The production of "Ready-To-Go" Programmes arise from my study/analysis of social problems and trends on a national and international level. These programmes cover a broad range of topics, which revolve around the major axes of Developmental Psychology, Clinical Psychology, Social Psychology, Educational and Health Psychology. They comprise lectures, seminars, colloquiums and experiential workshops and aim to serve the needs of people of different ages. They are periodically upgraded so as to incorporate:
the participants' feedback, thus making them more tailor-made to people's needs
the latest information available in my field
The main goal of my "Ready-To-Go" Programmes is to support:
The healthy psychological growth of individuals, be they children, teenagers or adults
Parenthood so that parents and children can enjoy harmonious relationships
The family, aiming to the solution of problems or their mitigation, so as to avoid the creation of a toxic environment and the securing of adequate healthy space for the relations between family members to develop harmoniously
Pupils and students so as to enable them to learn, to mature as well as to become whole-rounded persons as they go through the educational system
The quality of life at work by enabling working people to acquire and to employ better communication skills, inter alia
Small communities so as to help them resolve different social problems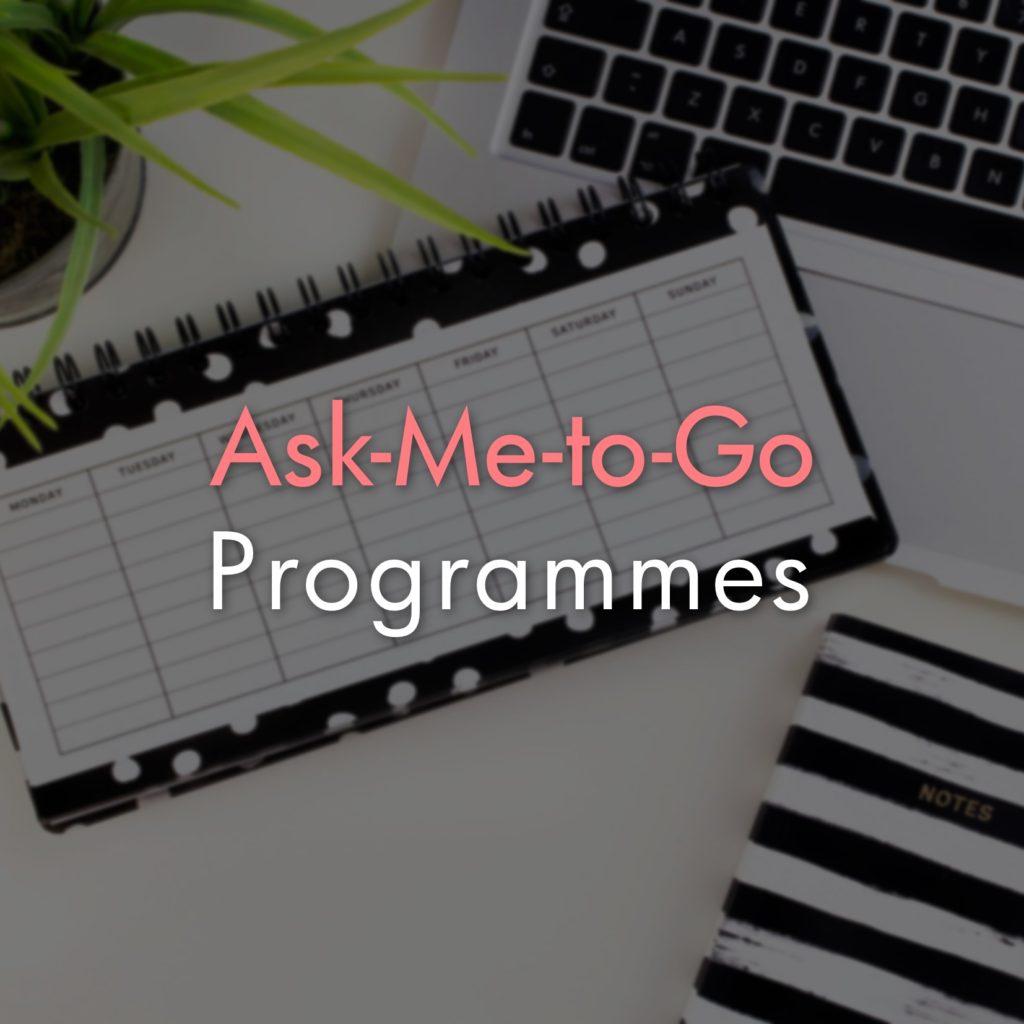 Programmes are offered, amongst others, to foundations, homes for the aged, companies, organisations, nursery schools, primary schools, secondary schools and parents' associations. These programmes, which are tailored to suit the clients' needs and interests, may include lectures, seminars and experiential workshops.
Clients choose from a broad range of topics such as:
How to improve working relationships
How to handle stress at work
How to empower my staff
Healthy family relationships
How to develop my child's skills and abilities
How to motivate my pupils
The cost of Ask-Me-To-Go programmes – which are offered in Greek and in English – varies.
The Ready-To-Go Programmes