I organize this unique programme since 2005, with joy and a strong desire to offer children the opportunity to develop their personality, their abilities and skills, to reinforce their self-esteem as well as to enhance their knowledge. The programme "A Journey Into The World of Emotions and Knowledge" aims at cultivating the cognitive, the social, the behavioural and the emotional development of children so as to achieve the further development of their personality.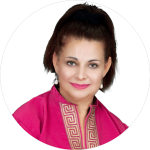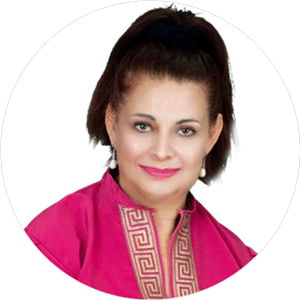 A Journey Into The World Of Emotions And Knowledge
All of the above is carried out through experiential workshops, talks, discussions and presentations. Children participate in group work, competitions, study visits to museums and other interesting venues, role playing, analysis of literary texts, articles and poems and they, also, express themselves through different forms of art such as handcrafts and drawing/painting.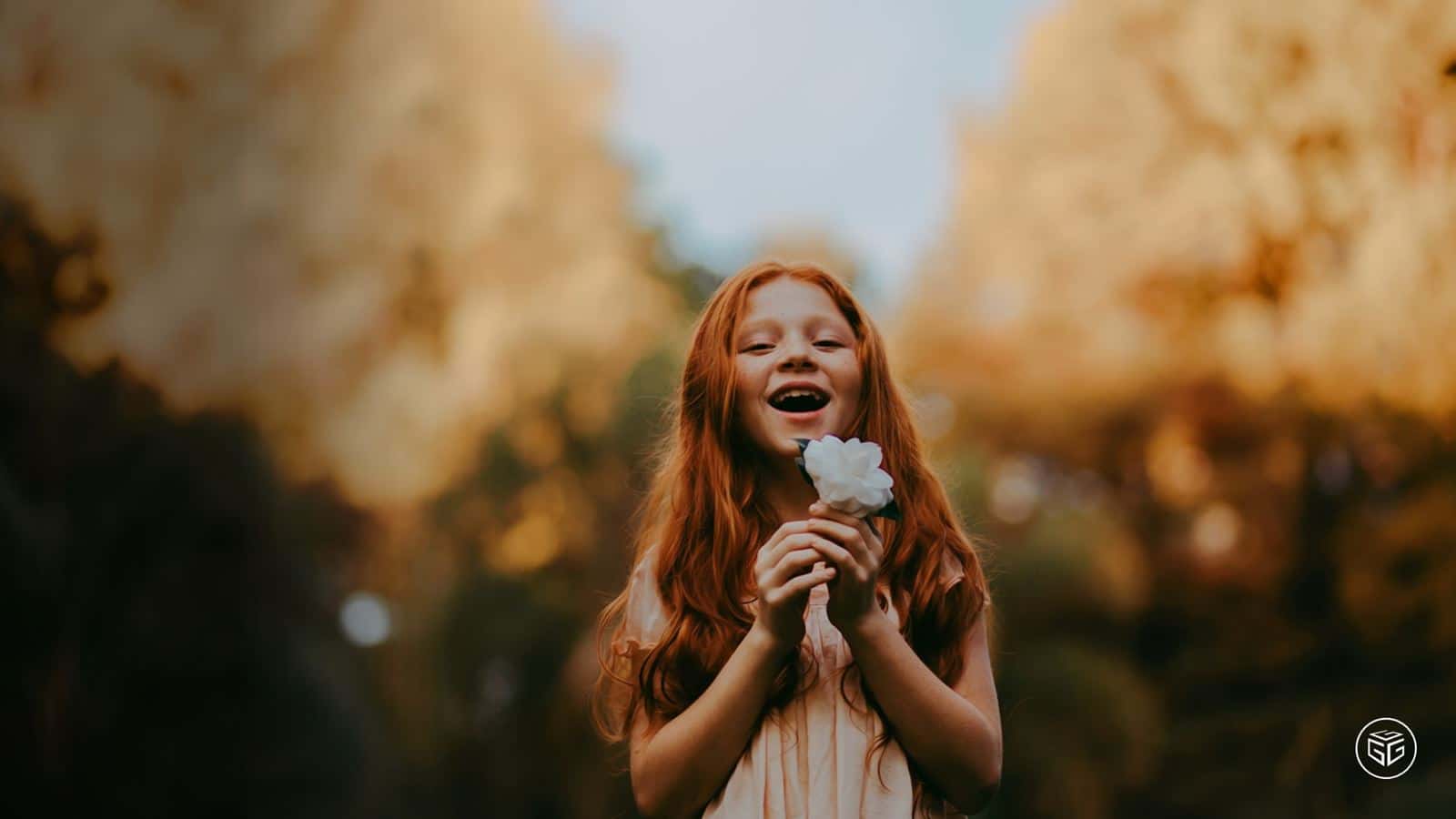 The emotional awareness and the ability of the individual to recognise as well as to handle his/her emotions play a decisive role for the happiness and the success that s/he will enjoy in her/his life. The aforementioned should be taken into serious consideration, bearing in mind that society rewards or punishes its citizens according to their behaviours and their abilities. It is particularly important to help children to adopt techniques with which they can control their impulses, can postpone their gratification, can find for themselves the incentives, to comprehend the social signals of others and to face life problems as challenges for their further development. Such an intervention, as supported by the renowned researcher, Dr D. Goleman, must commence in early childhood.
The emotional education acquires particular importance since it embraces the cultivation of skills which are essential for all human relationships, such as the perceptual ability, the naming, the expressing and the handling of emotions, self-control, empathy, careful listening, quality communication, ways to resolve conflicts and problems, collaboration, personal responsibility, obligation fulfilment, self-awareness and self-acceptance.
The programme is offered each year to children aged 6-12 years old, through weekly meetings in teams of 6-10 children, from September to June. Additionally, part of the programme is offered throughout the summer months. Furthermore, it is useful to mention that I offer Experiential Thematic Workshops for children during their Christmas and Easter school holidays.
Apart from the foresaid, part of the programme is offered during the summer months where it alternates with the Programme, "I love animals – I respect the environment".
Programme Languages: Greek and English
My vision is to help children to adopt techniques which will enable them:
to control their impulse
to find incentives for themselves
to comprehend the social signals of others and
to face life problems as challenges for their further development
Programme Axes
Development of Critical and Creative Thought
Improving Learning Skills
Strengthening Self-confidence
Emotional and Sex Education
Development and Enrichment of Communication Skills
Improving Interpersonal Relationships
Fulfillment of Goals and Dreams
Time and Workload Management
Money Management