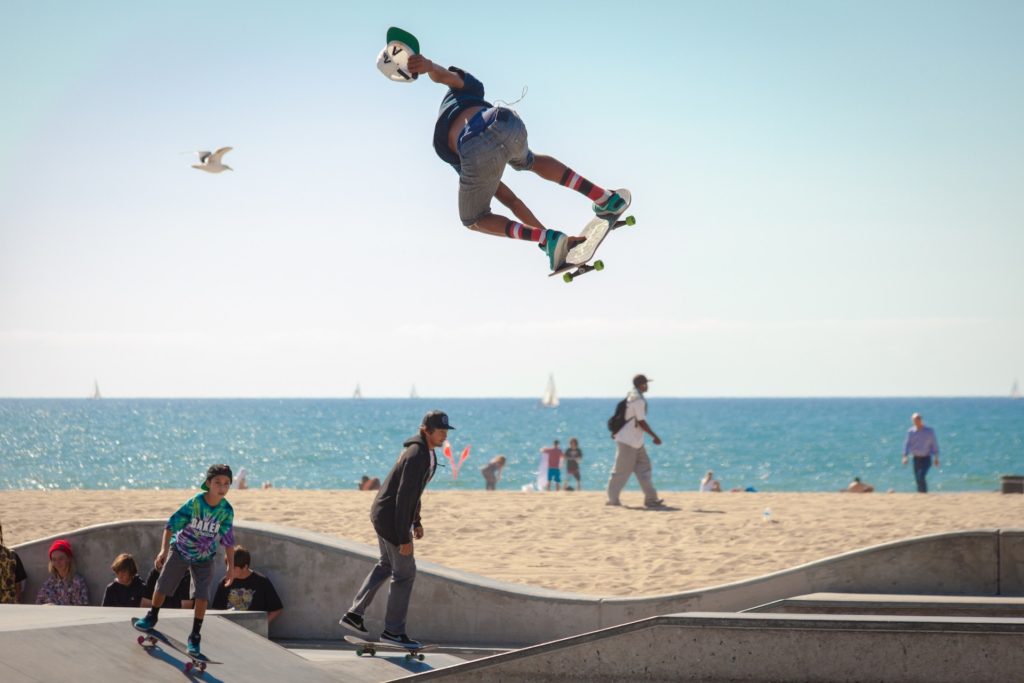 Psychotherapy for children and adolescents refers to a variety of approaches, methods and techniques used to help children and adolescents who experience difficulties with either their emotions or behaviour, or both. Despite the fact that there are different types of psychotherapy, it must be pointed out that all of them rely on communication as the basic tool which will enable them to bring about change in a person's feelings and behaviours. Psychotherapy may involve an individual child, a group of children, a family, multiple families, foster family and others. It is worth mentioning that in children and adolescents, playing, drawing, creating, imaginative play as well as talking, are important ways of expressing/sharing emotions and resolving problems.
Upon the commencement of the therapy, the psychotherapist obtains a full history of the child's/adolescent's problem by talking to the child/adolescent as well as the parents or guardians in separate sessions. Psychotherapy is often used in combination with other treatments (medication, work with the school or with the community).
The therapeutic milieu which helps the child to feel comfortable, safe, respected and understood facilitates the child to express his/her thoughts and emotions and, thus, to use the therapy in a helpful way.
Areas in which children and adolescents may present difficulties include:
Social communication delays/deficits e.g. Autistic Spectrum Disorder (ASD)
Attention, behavioural and impulsivity problems e.g. Attention Deficient and Hyperactivity Disorder (ADHD)
Issues with identity and eating problems (Anorexia, Bulimia and Emotional Eating)
Risk taking and self-harming behaviours
Sexualised behaviours
Aggression and violence
Anxiety disorders
Severe depression
Bereavement or divorce
Amongst others, psychotherapy helps children and adolescents to:
Receive emotional support
Understand their own feelings and thoughts
Understand the feelings and thoughts of others
Resolve conflicts with people – be they family, friends, class-mates or others
Protect themselves from bullying
Respect their own self and others
Enhance their self-esteem and self-confidence
Enhance their self-image
Acquire and adopt good study skills
Acquire and adopt better communication skills
Set and achieve goals
Try out new solutions to old problems
This depends on the age of the child – adolescent and, thus, range from 30 – 50 minutes. Weekly sessions are usually arranged. However, in critical situations intensive treatment is recommended and followed. Furthermore, if the need arises, joint sessions with siblings, parents or guardians as well as others may be arranged.