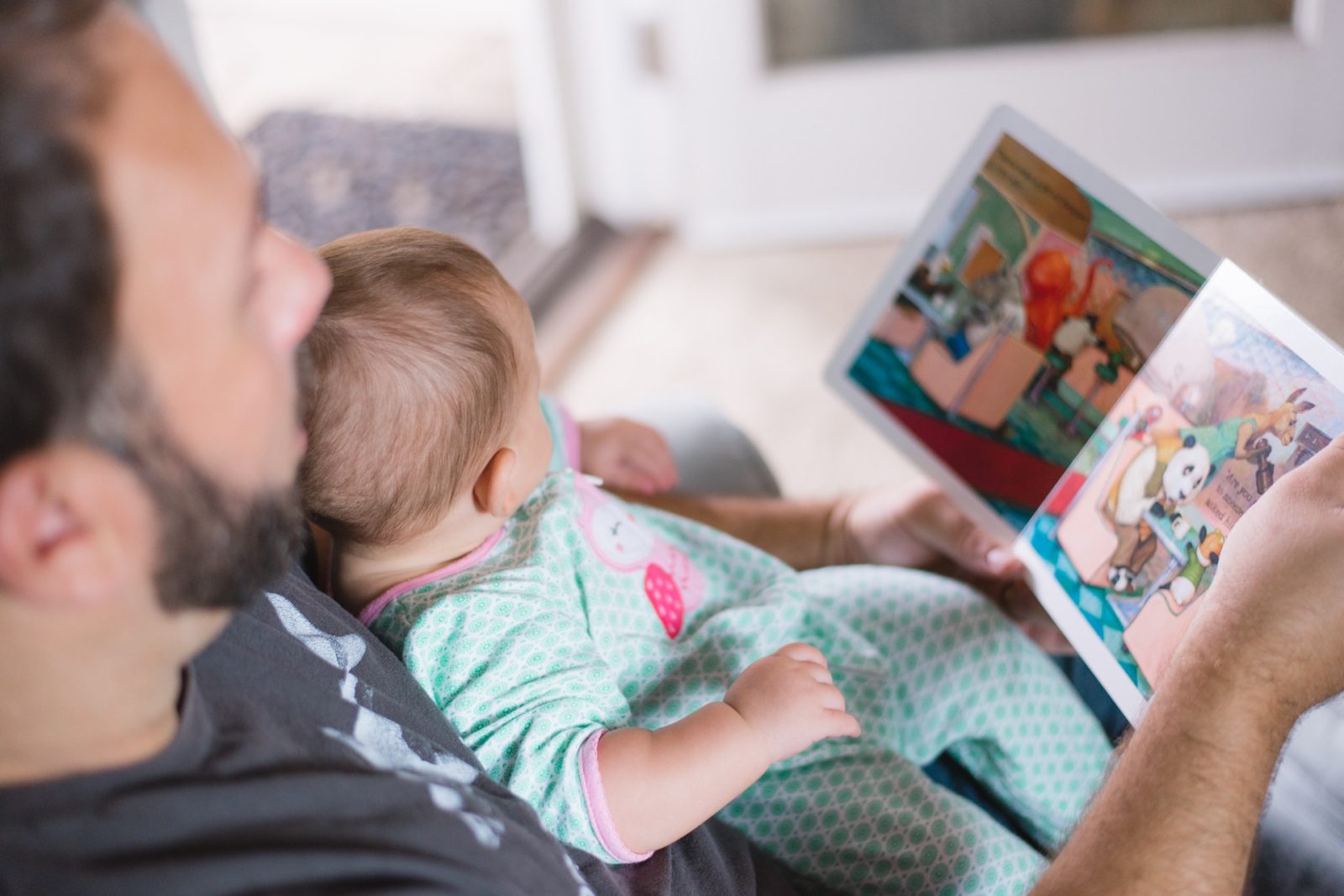 The School for Parents, which addresses parents and future parents, has as its primary goal to support them in the most difficult role that they undertake. Undoubtedly, being a parent is one of the most multi-faceted roles that adults assume, for it is filled with challenges and demands, for a child's upbringing requires knowledge, apart from instinct. This role assumes critical importance during the first three years of the child's life as it is during this period that parents are solely responsible for the upbringing and education of their child.
Taking into consideration the above, the aim of the School for Parents is to support the institution of the family, an irreplaceable framework for stability and safety as well as to protect the mental health of minors and adults in the family system by providing information and training to parents through the usage of a plethora of tools such as lectures, seminars, acquisition of techniques and, of course, experiential workshops. Furthermore, it furnishes the attendees with the opportunity to share and to learn from each other's experiences, always under my facilitation. It should be mentioned that information brings to the parents' attention studies, researches and contemporary data of the psychology of the family. At the same time, it offers an appreciation and understanding of the evolving roles of family members. Parents change, children change, the relationship parent – child changes and evolves.
What is the role of the family
The family, the most important framework for the provision of security, safety and stability to the child, needs support and guidance so as to be able to provide the child with the appropriate tools for mental health as well as to assist the child to develop in the best possible way.
According to UNESCO, the parents are irreplaceable pedagogues, for they carry the primary responsibility for the upbringing of their child. However, at the same time, they are unprepared for this very responsible role. Therefore, preparation is critical because in today's world, on the one hand, they are bombarded by a plethora of information as well as misinformation and, on the other, the institution of the family changes and reforms itself at fast speeds. The French psychiatrist Andre̒ Berge in his known book "The Profession of Parent" posits that, while contemporary human beings consider it their obligation to get prepared for the professions of their choice, they do not prepare themselves for the two most important ones, that of the parent and of the politician. Being a parent cannot nowadays be based on self-improvisation.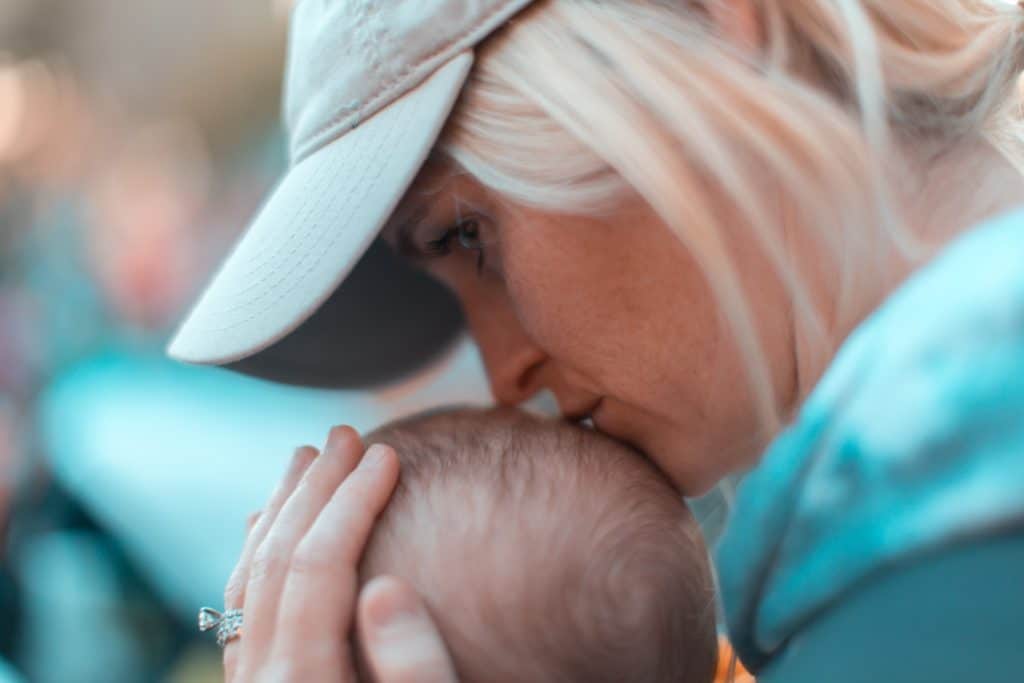 Other Interesting Programmes