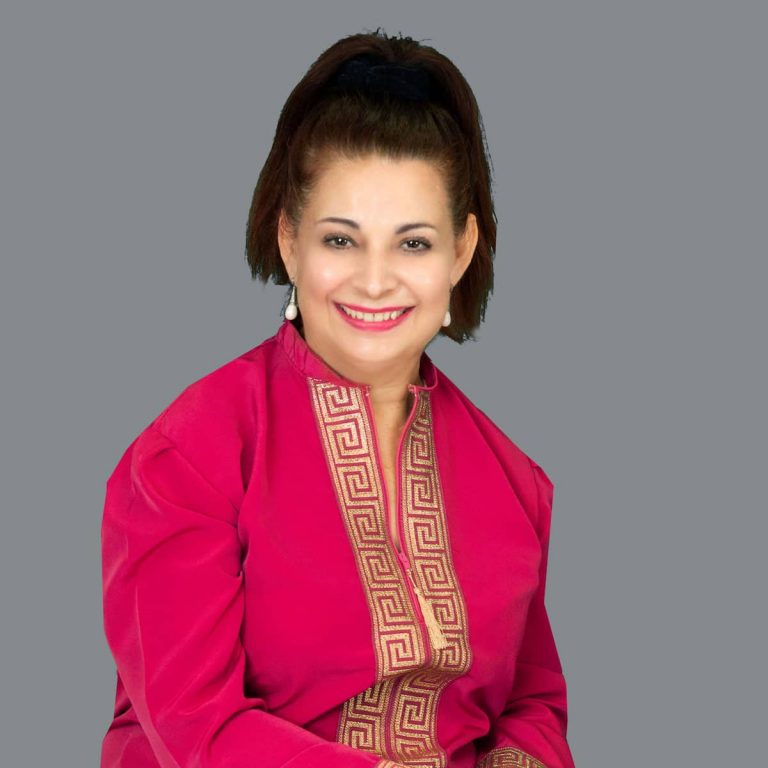 The story begins to unfold itself in April 2005, when I set up my Psychotherapy – Counselling Centre.
My vision is to help diversify the enrichment of the quality of life of my fellow human beings, regardless of age, gender, nationality, religion or sexual preference. Within this context, I aim to assist people to explore and to enhance their abilities and skills within the framework of their personal journey for self-actualisation and self-fulfilment.
I welcome those who are interested in participating in any of the following Support Groups:

Drug, Alcohol and Smoke Addiction
Anxiety – Panic Disorder
Grief, Mourning and Loss
Eating Disorders (Anorexia Nervosa, Bulimia, Emotional Eating)

To submit their application forms so as to proceed with the finalization of their enrolment. Please note that the application period for my Autumn Support Groups starts on:

1st June and ends on 10 September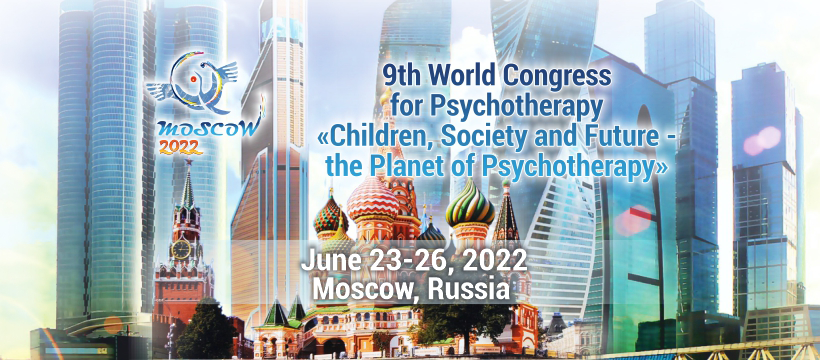 Dear Visitor,
Unfortunately, due to  COVID-19, the IX World Congress which was to take place in Moscow in June 2021 has been postponed to next year. 
Don't take my word for it...
I will never forget the hard work you did with my daughter and the wonderful progress she has made. After six months of hard work, she is a totally different person now. She is happy. Thank you!
Had it not been for your priceless support, our daughter would not have pulled through anorexia nervosa. God bless you and keep you safe at all times
When you told me that my main difficulty was unexpressed grief, I was shocked. When I started talking about it in our sessions, I felt better and better as my wounds started healing
"Enjoy the festive season! We thank you for helping the entire family and, particularly, Ch"
These are just a few sincere words from some lovely people who trusted me with opening up their souls to me. I respect their privacy, and I don't publish their names.
Sign-up completely FREE for my Newsletter
Be the first to know about my seminars and events!
Read some really interesting articles that I post!
Please complete all the fields
By signing up for this newsletter you agree to the Privacy Policy of this website
Don't worry, we do not send any spam emails